Pastor Kurt Steinbrueck

I met my wife, Melissa, in college at Georgia Southern University. After graduating, I followed her up to Atlanta for two years. In 2005, we got married.  We moved down to Tampa shortly after we were married.  Melissa also started teaching at Family of Christ Christian School at that time as a 3rd-grade teacher. Since then we have had two children, Kaylee (born in 2009) and Eli (born in 2017).  
I was ordained in 2015 and served as campus pastor and then assistant pastor at Family of Christ Lutheran Church in Tampa, FL.  In 2018, I was called to start a new church in Wesley Chapel, FL, and that was the beginning of Faith Lutheran Church.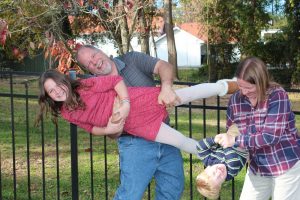 I am a lifelong Lutheran and graduate of Concordia Seminary, St. Louis.  Prior to becoming a pastor, I worked in online marketing for 14 years. My hobbies include: Piano and Guitar and music composition and I love a good sci-fi movie, but mostly my off hours are spent with my family.
---
Favorite Bible Passage: Habakkuk 3:17-19
"Though the fig tree does not bud and there are no grapes on the vines, though the olive crop fails and the fields produce no food, though there are no sheep in the pen and no cattle in the stalls, yet I will rejoice in the Lord, I will be joyful in God my Savior. The Sovereign Lord is my strength; he makes my feet like the feet of a deer, he enables me to tread on the heights.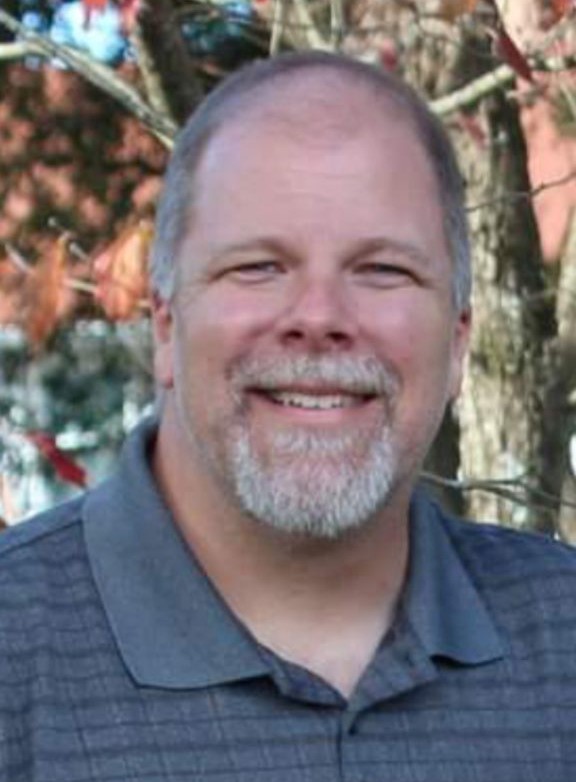 I look forward to meeting you.
In Christ,
Pastor Kurt Steinbrueck