We have youth group meetings with Bible study, games, and activities.
Once or twice a month we have fun activities for the youth or full families. The youth and families pick the events, but in the past we've done bowling, Main Event, escape rooms, game nights, ice skating, and more.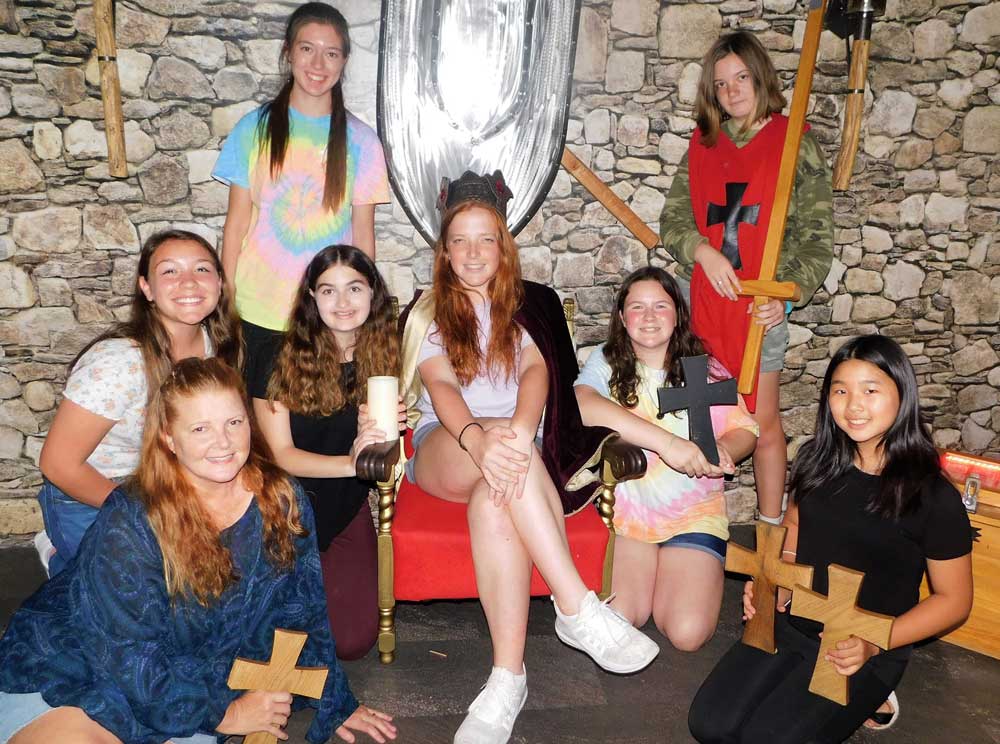 On the first Sunday of every month, we have our Youth Worship Service. This isn't a side-service only for kids. This is a THE Sunday worship service for that week. We do it that way to encourage families to worship together as well as emphasize the importance of the youth for our Congregation.
The Youth Worship Services incorporate…
Songs – Songs for children as well as songs selected by our older youth (middle and high school).
Messages – We have two youth messages (instead of the normal one). Usually, one is geared towards the younger children and one is geared towards the older youth.
Responsive Parts – The responsive parts of the service are mostly repeating after the leader so our children who can't read yet and more fully participate.
Participation – The youth also typically do the readings, acolyte, and sometimes provide special music

 or sing/play in the praise band

.
Short Sermon – Also, because we have two youth messages, we have a shorter sermon.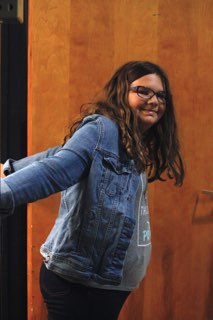 In 2022, we attended the LC-MS National Youth Gather in Houston, TX. This was a week-long event with about 20,000 high school youth where they were able to attend Bible studies, topical sessions, mass worship events, play games, serve in the city and more. The next National Youth Gathering is in 2025 in New Orleans.
We also have smaller youth gathering events that take place on an annual basis for middle and high school youth.