Sent: A Month of Mission – Day 31...
What is going on here?
Does Pastor know there's only 30 days in June?
Why is he still writing these?
Over the past month we have gone over a lot of great things we can be doing to live on mission and share Jesus with people. Just because the month is over, doesn't mean it ends. People still need Jesus and Jesus still wants them to be forgiven and saved.
My prayer is that you take this past month and use it as a springboard for the rest of your life. You have a wonderful opportunity to speak life into people's lives. Praise the Lord!
Today and Every Day After: Keep it going!
As a reminder, here's what we talked about these past 30 days.
1. Realize you are a missionary / ambassador
2. Pray for specific people who need Jesus
3. Pray for opportunities to love others and share the Gospel
4. Read a book on evangelism
5. Team up
6. Connect with people – Who do you already know
7. Love others authentically (don't just talk about loving them, show it)
8. Share your story, be vulnerable
9. Connect with people – Neighbors
10. Pray with someone
11. Pray for your brothers and sisters in Christ (other church members)
12. Share the victories
13. Schedule margin
14. Ask intentional questions
15. Pray for opportunities to love others and share the Gospel
16. Connect with people – Discover where people already gather
17. Serve others
18. Know the Gospel
19. Listen to people – actively listen
20. Look for the hurt
21. Pray for specific people who need Jesus
22. Read the Word
23. Invite into community (may need to ease into it)
24. Know God is with You
25. Use your various resources (Facebook, Twitter, letters, etc.)
26. Pray for boldness to speak
27. Share the Gospel
28. Faith is God's Work
29. Surprise someone
30. Pray over your Facebook friends
31. Keep It Going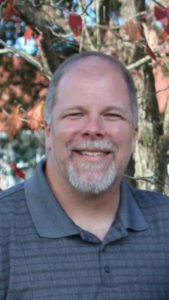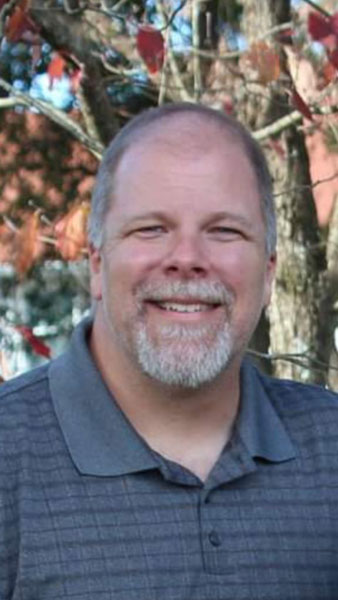 In Christ's Service,
Pastor Kurt