Sunday: Faith and Food Worship Service
Merry Christmas!!
This Sunday, December 11, we will have a Christmas-Themed potluck meal during our worship service at 11am. 
Bring your favorite Christmas dish to share!
We will have most of the normal parts of worship, including confession and forgiveness, the Lord's Prayer, and Communion, however, the message will be in more of a discussion format.
You are invited to come!
Bringing food is optional, but if you would like to bring some food, please click the link below and sign up and indicate what you are planning to bring.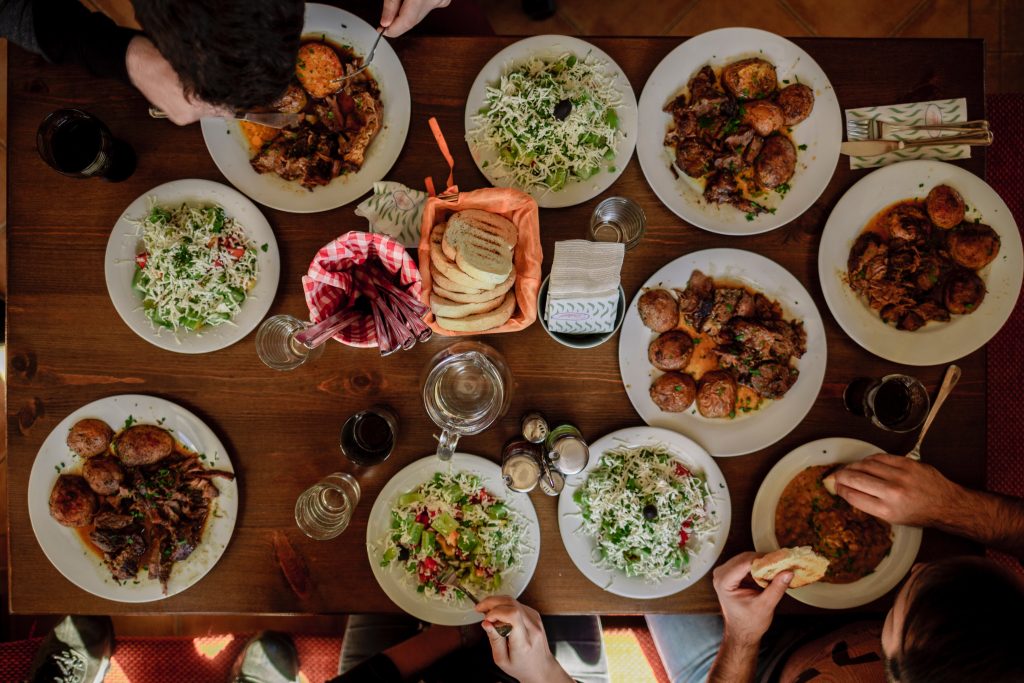 Also, if you are bringing food, please try to arrive 10 minutes before the service so we can get the food all set up.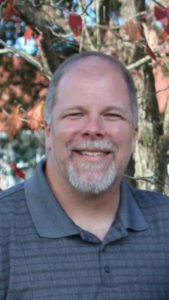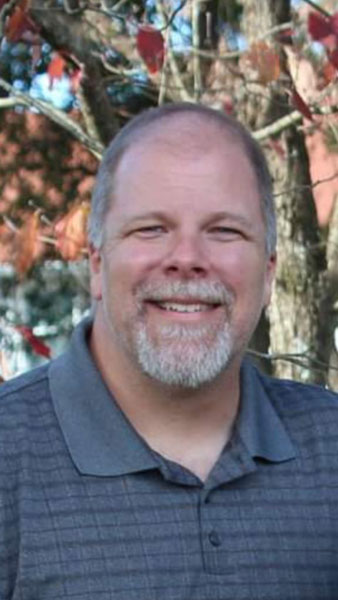 In Christ's Service,
Pastor Kurt
Faith Lutheran Church, Wesley Chapel, FL
Worship services on Sundays at 11am
27221 Foamflower Blvd. Wesley Chapel, FL 33544
(813) 602-1104