"He ascended into heaven and sits at the right hand of God the Father almighty." – Apostles' Creed
"Therefore, since we are surrounded by so great a cloud of witnesses, let us also lay aside every weight, and sin which clings so closely, and let us run with endurance the race that is set before us, looking to Jesus, the founder and perfecter of our faith, who for the joy that was set before him endured the cross, despising the shame, and is seated at the right hand of the throne of God." – Hebrews 12:2
Jesus is King of Kings and Lord of Lords. All power in heaven and on earth has been given Him. He rules. What a wonderfully comforting and emboldening truth. The one who has overcome death and hell, the one who for the joy set before Him died on the cross for you, rules all things.
You've heard the saying, "I've got friends in high places." Well, you have a friend in the highest place. As Romans 8:31 puts it:
"If God is for us, who can be against us?"
What can we face, that God cannot handle? Even death, itself, has lost its sting for us because of Jesus Christ.
How boldly can we now go forth?
"And Jesus came and said to them, "All authority in heaven and on earth has been given to me. Go therefore and make disciples of all nations, baptizing them in the name of the Father and of the Son and of the Holy Spirit, teaching them to observe all that I have commanded you. And behold, I am with you always, to the end of the age." – Matthew 28:18-20
As you wake up each morning. Remember that the one who sits on the right hand of the Father, almighty, is with you. Whatever struggles you face, He is in it. Whatever opportunities arise, He goes before you. You can live in His grace and freedom knowing that Jesus is able to deliver on all His promises.
This enables us to find rest…rest from worries and rest from our works. This allows us to live lives of praise. For He is truly worthy.
"Ascribe to the LORD the glory due his name; worship the LORD in the splendor of his holiness." – Psalm 29:2
Jesus, my Lord and my King,
All glory, laud, and honor are Yours. You are holy. You are mighty. You are eternal.  May the prayer of my heart and the words of my lips ever praise Your name.
Amen.
If you have a few minutes, I invite you to listen to one of my favorite songs, Is He Worthy.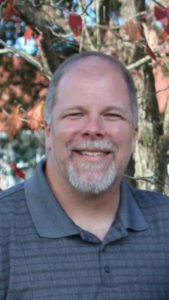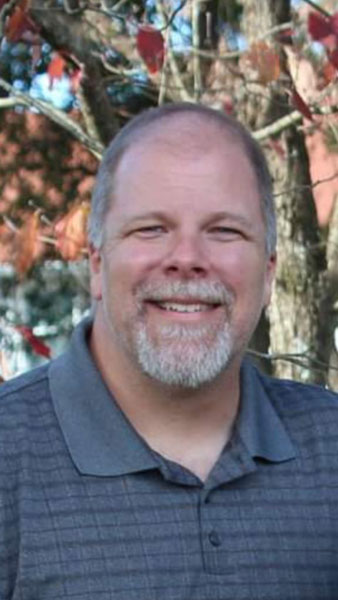 In Christ's Service,
Pastor Kurt